Lenovo launches Vibe smartphones
Lenovo has announced the Vibe X, the first flagship offering in the premium Vibe series of smartphones.
With an uncompromising hardware design, rich display and incredible dual cameras in a sleek package, Vibe X is set to redefine the smartphone user experience.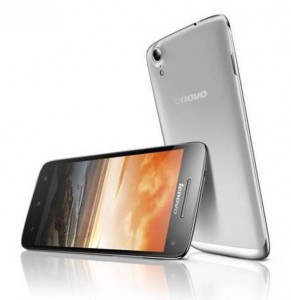 Weighing just 121 grams, Vibe X boasts a 5 inch screen with a thickness of just 6.9mm. It is powered by 5 MP (front) & 13MP (back) camera as well as a host of filters and editing options to generate profile-worthy images and videos. The Vibe X has 1920×1080 full HD-resolution vibrant display. The IPS panel provides for wide-viewing angles with an ultra-sharp 440 pixels per inch in the Vibe X. The 20/20 vision display in the device sits under a scratch resistant Corning Gorilla Glass 3 screen bevelled at the edges.
The Vibe X comes with some unique apps, such as, Lenovo's "SHAREit", which enables phone-to-phone data transfer in the fastest possible way. At about 4 Mbps, users can exchange pictures, large videos, and complete folders and even share apps without using any data cable or Wi-Fi hub.